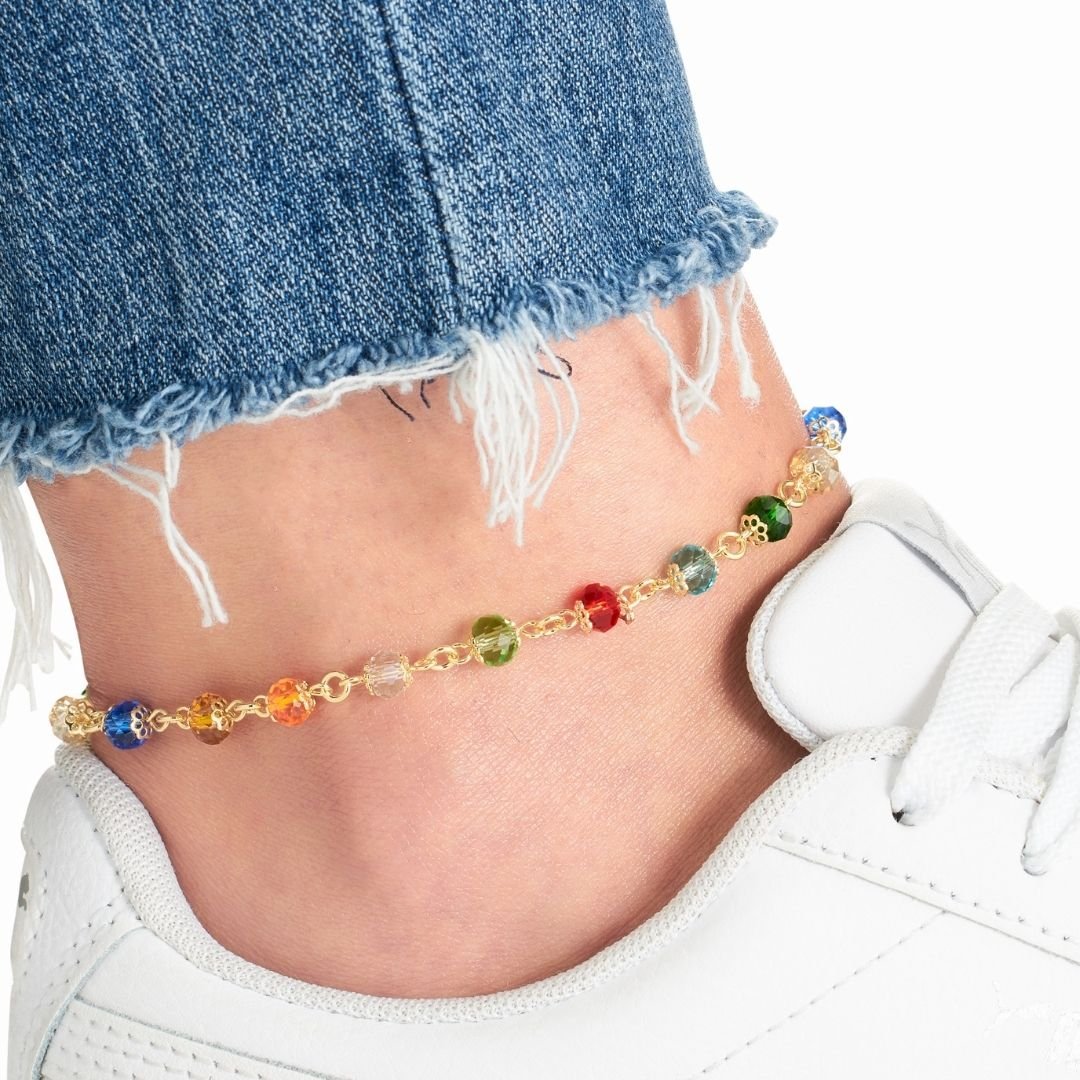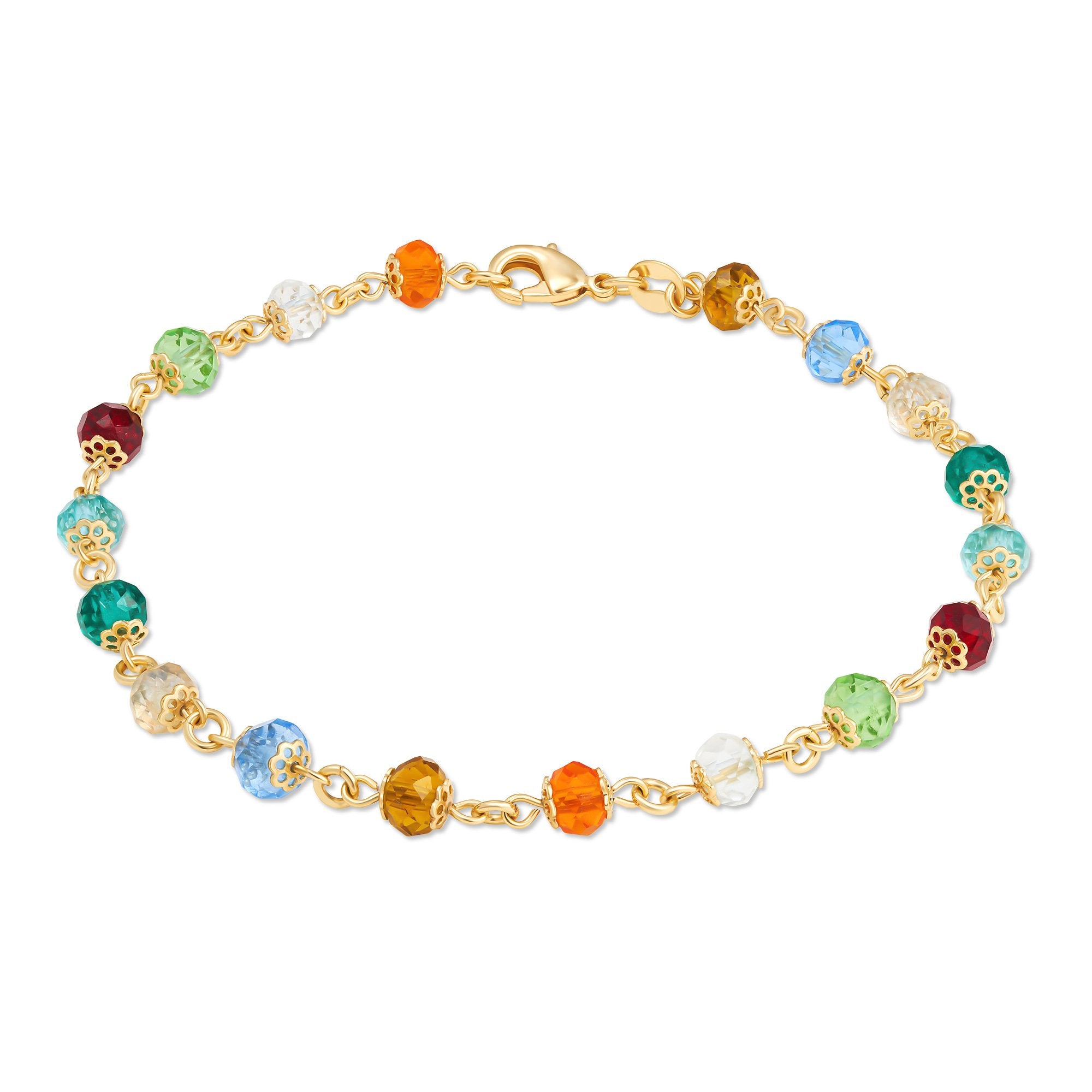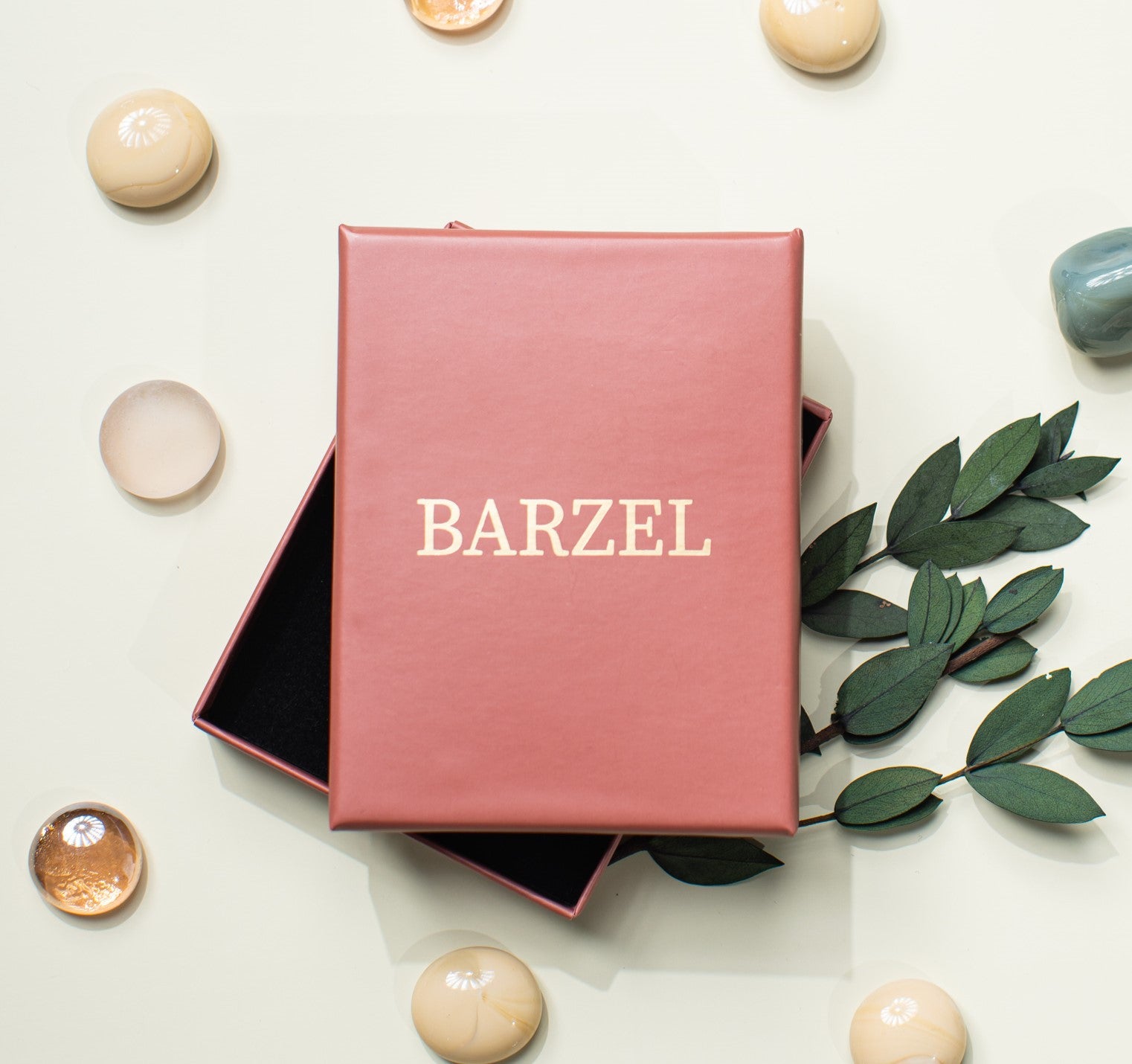 18K Gold Plated Round Crystal Anklet
In stock
⏰ Additional 20% Off Code: EXTRA20
100% Satisfaction Guaranteed: If there's any problem with your item you can return it without any issues
Skillfully Manufactured: The entire decorative process is done under the microscope of our top-level artisans and designers
High Polish Finish: guaranteed to retain its original content and color
Safe For All Skin Types:

 

All of our products are hypoallergenic and nickel free, making them perfect for those with sensitive skin
Makes an elegant addition to your accessory collection
Delivered with you in mind to make sure you and your loved ones are always looking fashionable
We work hard to make sure your items are unique and timeless for your most memorable occasions
Perfect for gift giving
Made with sleek 18k yellow gold overlay and stunning oval cut multicolored crystals
Secure lobster claw clasp
10 inch chain length
At Barzel, we take pride in offering our customers top-notch women's jewelry, meticulously crafted to meet the highest standards of quality. Our skilled artisans use premium materials and advanced techniques to create stunning, timeless pieces that not only look exquisite but are also built to last. From the selection of raw materials to the final polishing, every step in the creation process is carefully monitored to ensure that each jewelry item is a true masterpiece.
One of the key aspects of our jewelry's enduring quality is the use of 18K gold coating, which not only adds a luxurious touch but also enhances the durability of each piece. This extra layer of protection ensures that our jewelry maintains its lustrous appearance, resisting tarnish and wear even with regular use. Our customers can enjoy their Barzel jewelry for years to come, confident in the knowledge that their accessories will remain as beautiful as the day they were purchased.
In addition to the exceptional craftsmanship and materials used, we place a strong emphasis on the finer details that set our jewelry apart. Intricate designs, precise gemstone settings, and expert finishing techniques come together to create truly unique pieces that reflect the wearer's individual style. At Barzel, quality is not just a promise – it's an integral part of our brand identity, and we're dedicated to providing our customers with stunning jewelry they can treasure for a lifetime.
Loved by 150,000+
We are confident that you don't need to spend a fortune for quality jewelry; and our 150,000+ five-star reviews on prove it.
Tarnish Free
Tarnish-proof and waterproof, you can rock it all day. Perfect for any occasion!
Quality First
Our prices are tailored to offer you the best value and make sure your wallet feels comfortable and confident.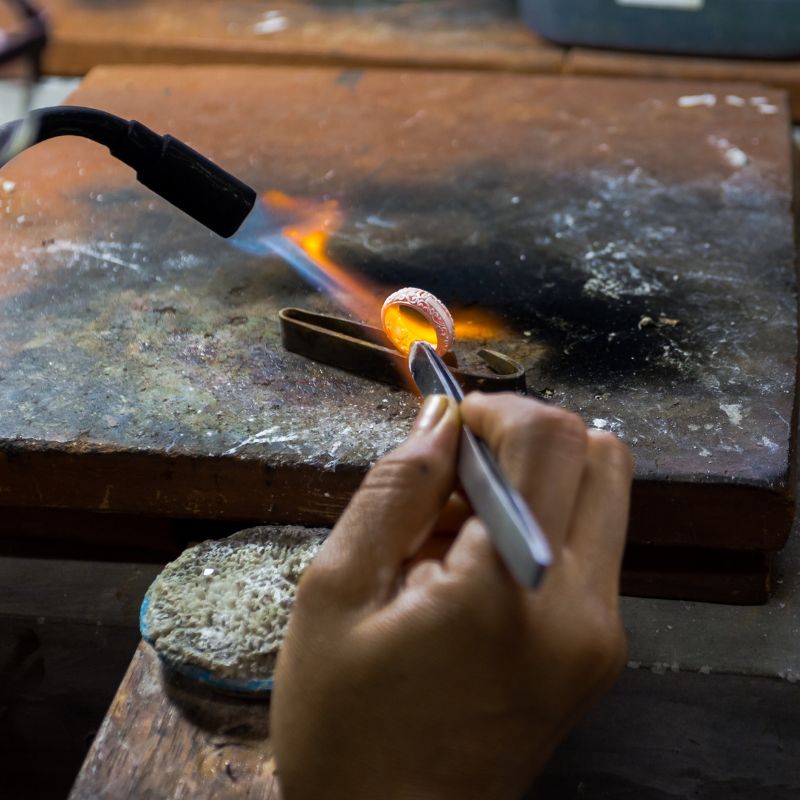 For the Finest
From the Finest
Our products are sourced ethically and crafted by top-rated artisans. Each Barzel piece is skillfully created with a keen focus on detail and precision.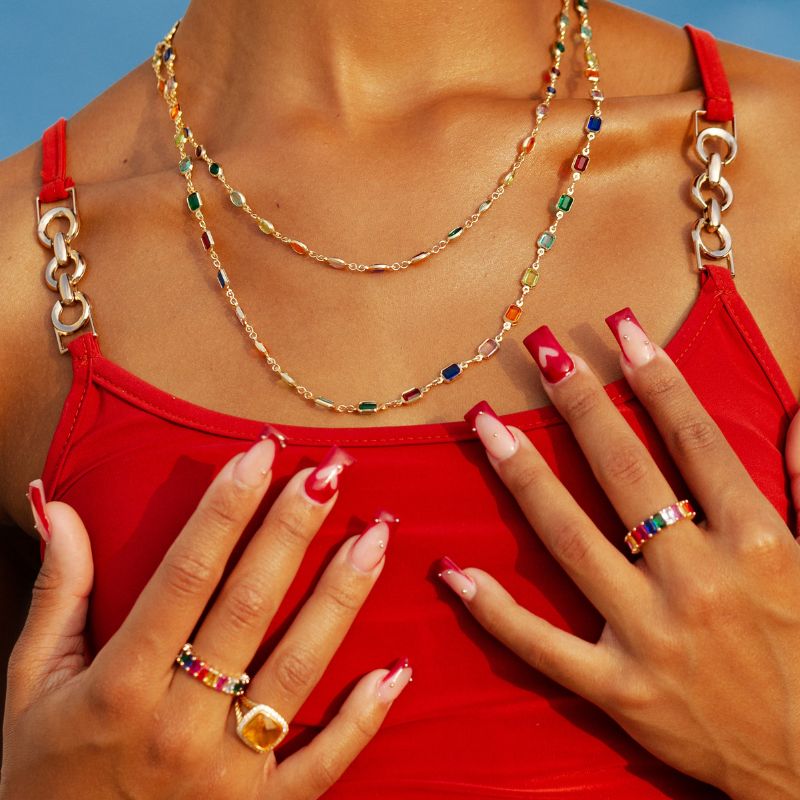 Why Barzel
At Barzel, we specialize in women's jewelry, providing high-quality, affordable pieces for various occasions. Whether you're dressing up for a night out or searching for everyday accessories, we have a diverse range of options to suit your needs. Each piece is coated in 18K gold for enhanced durability and longevity, allowing you to shower, swim, or work out while wearing our jewelry with confidence.