About Us
At Barzel, we hold the conviction that elegant, high-quality jewelry should be accessible to everyone. From captivating pieces for a night out to simple, everyday accessories, our diverse collection caters to a variety of styles and occasions. Each piece is meticulously coated with 18K gold, ensuring its longevity and enduring allure. Embrace the freedom to shower, swim, or exercise while adorned with our exquisite jewelry—our guiding principle at Barzel.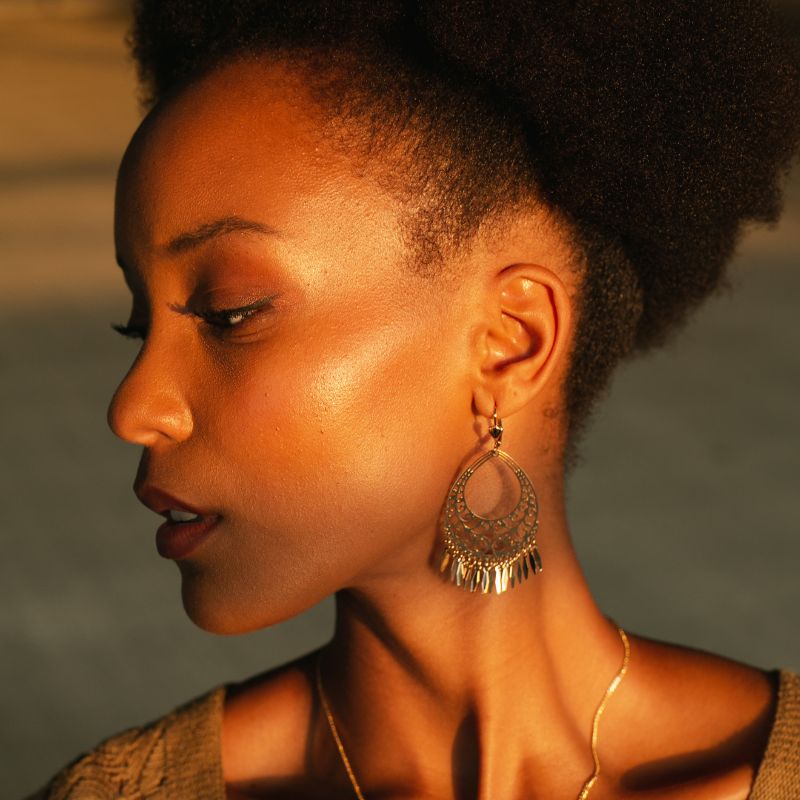 Quality First
One of the key aspects of our jewelry's enduring quality is the use of 18K gold coating, which not only adds a luxurious touch but also enhances the durability of each piece. This extra layer of protection ensures that our jewelry maintains its lustrous appearance, resisting tarnish and wear even with regular use. Our customers can enjoy their Barzel jewelry for years to come, confident in the knowledge that their accessories will remain as beautiful as the day they were purchased.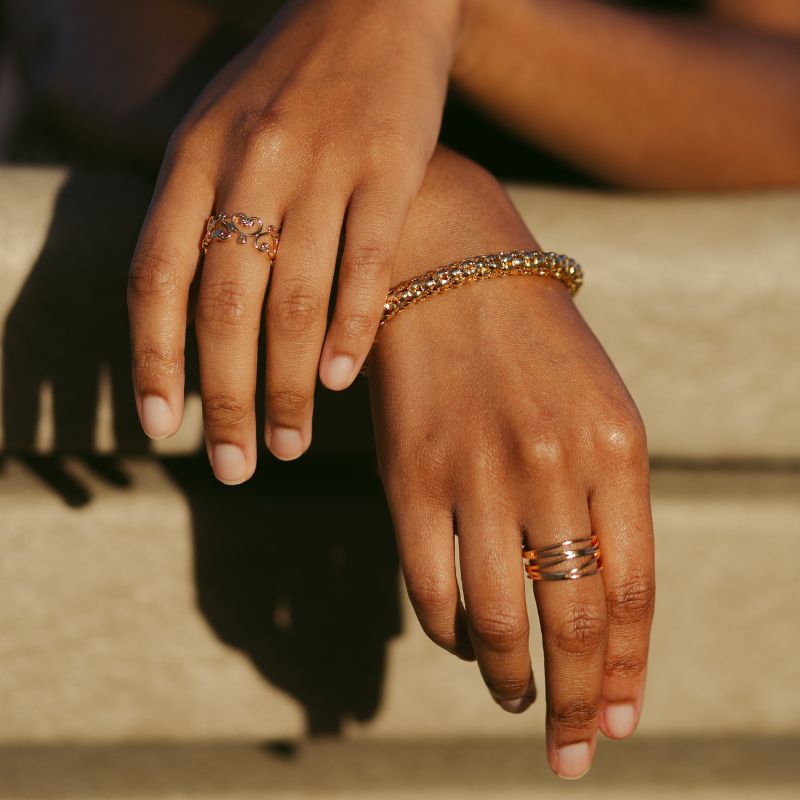 Intricate Design
In addition to the exceptional craftsmanship and materials used, we place a strong emphasis on the finer details that set our jewelry apart. Intricate designs, precise gemstone settings, and expert finishing techniques come together to create truly unique pieces that reflect the wearer's individual style. At Barzel, quality is not just a promise – it's an integral part of our brand identity, and we're dedicated to providing our customers with stunning jewelry they can treasure for a lifetime.